Manav Corporate Consultants is one of the renowned agencies which does recruitment, the certificate attestation & visa services for all overseas countries for various sectors. MCC has offices in Mumbai, Pune, Chennai, and Delhi and has a sourcing network across the Globe to fulfill all kinds of positions (Management, Staff and Blue collar etc.) for various sectors like Oil & Gas, Infrastructure, Hospitality, Healthcare etc. MCC has been in this business for the last 15 years and has strong capabilities to deliver manpower solutions for Corporates and SMEs. MCC clients are spread over the globe and especially in UAE, Qatar, Kuwait, Saudi, Iraq, Singapore etc and include many Blue Chip companies like Siemens, ABB, L&T, Meydan, Mott Macdonald, Technip, Petrofac etc. MCC team consists of Engineers and HR professionals and have successfully delivered on manpower recruitment projects for Long term and Shutdown projects in GCC region.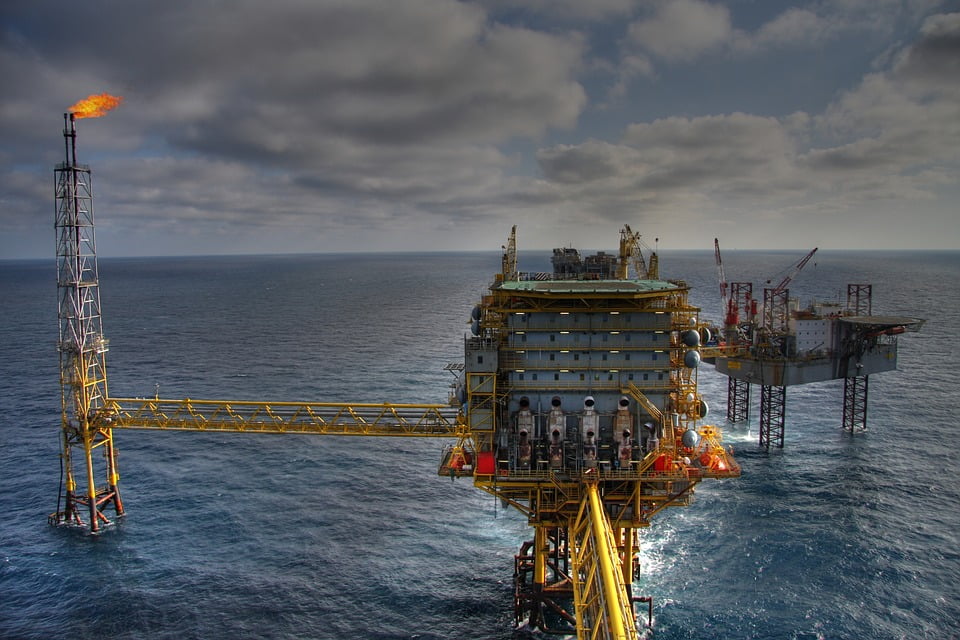 MCC has been instrumental in hiring the concept /FEED Engineering specialists for its clients projects like floating & fixed platform topsides, complaint piled towers , subsea developments, FPSo topsides , LNG Vessels, LNG Plants, Gas Processing & other Industries.
Industrial Infrastructure is the starting point of any Industrial venture & the construction methodology adopted depends upon the type of Infrastructure to be constructed. Power plant construction requires Engineering Expertise with specific skill sets and prior hands on know–how of the equipment.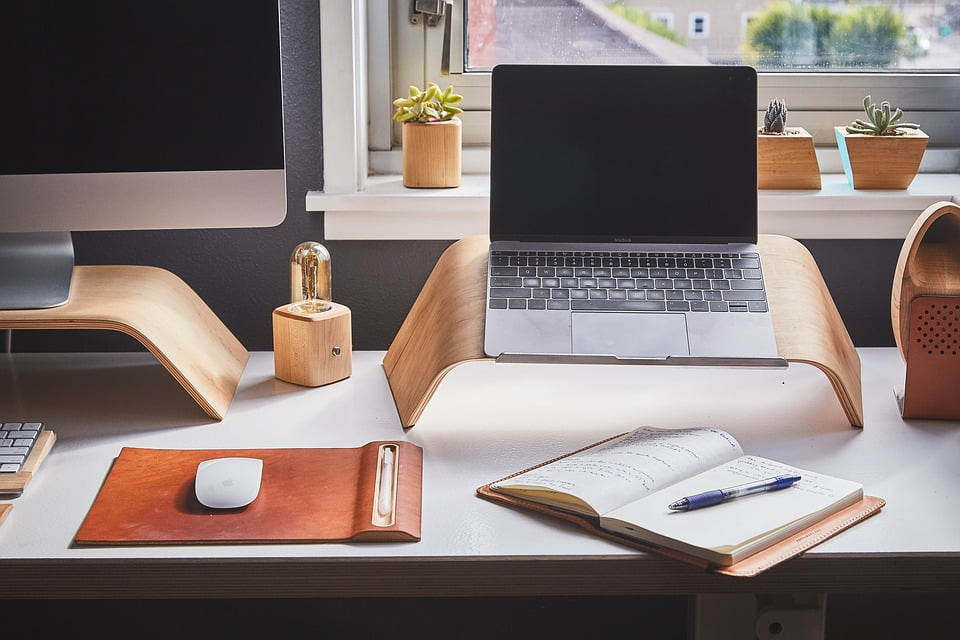 It has become a backbone of all Industrial growth and services sector. May it be product development or testing or offering IT Services manpower with specific domain knowledge becomes the key to the success of the teams.
MCC is approved by various Embassies and Consulates for document attestation and visa stamping process. With offices spread over all metros in India MCC assists all candidates in their visa stamping and Documents Attestations from Embassies and Consulates located in Delhi, Mumbai and Chennai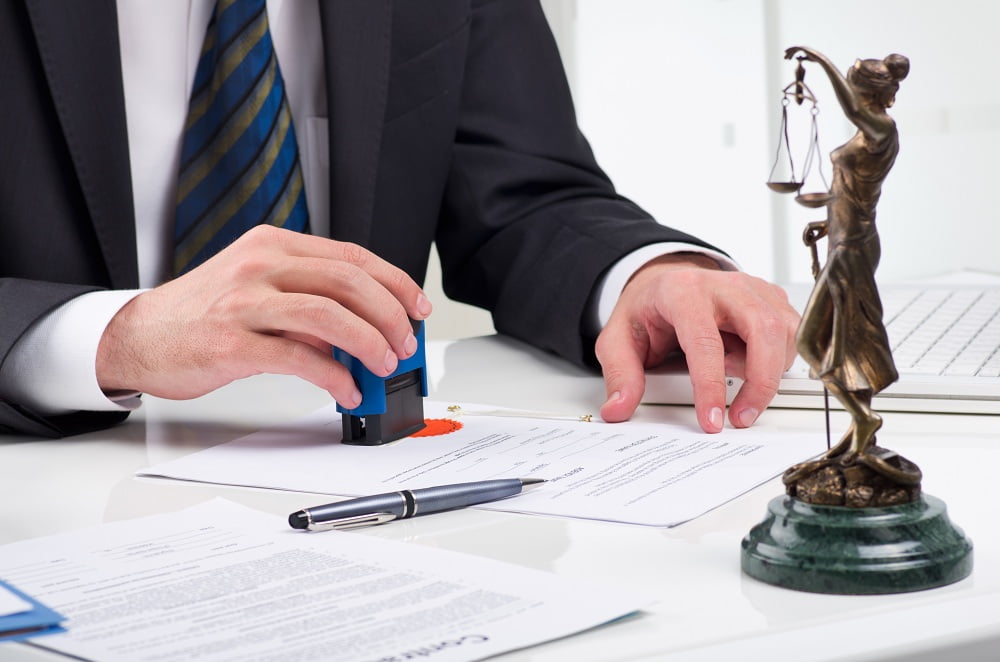 Immigration to foreign country requires certificate attestation from government offices in India (Home, HRD, Notary, MEA etc) and Consulates / Embassy of Foreign Countries like UAE, Qatar, Oman, Saudi, Malaysia, UAS, Australia, Canada & all other countries.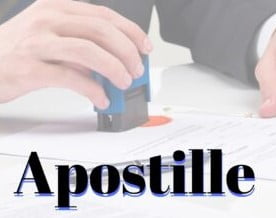 An Apostille is a certificate issued by a designated authority in a country where the Hague Convention Abolishing the Requirement for Legalization of Foreign Public Documents, Apostille Convention.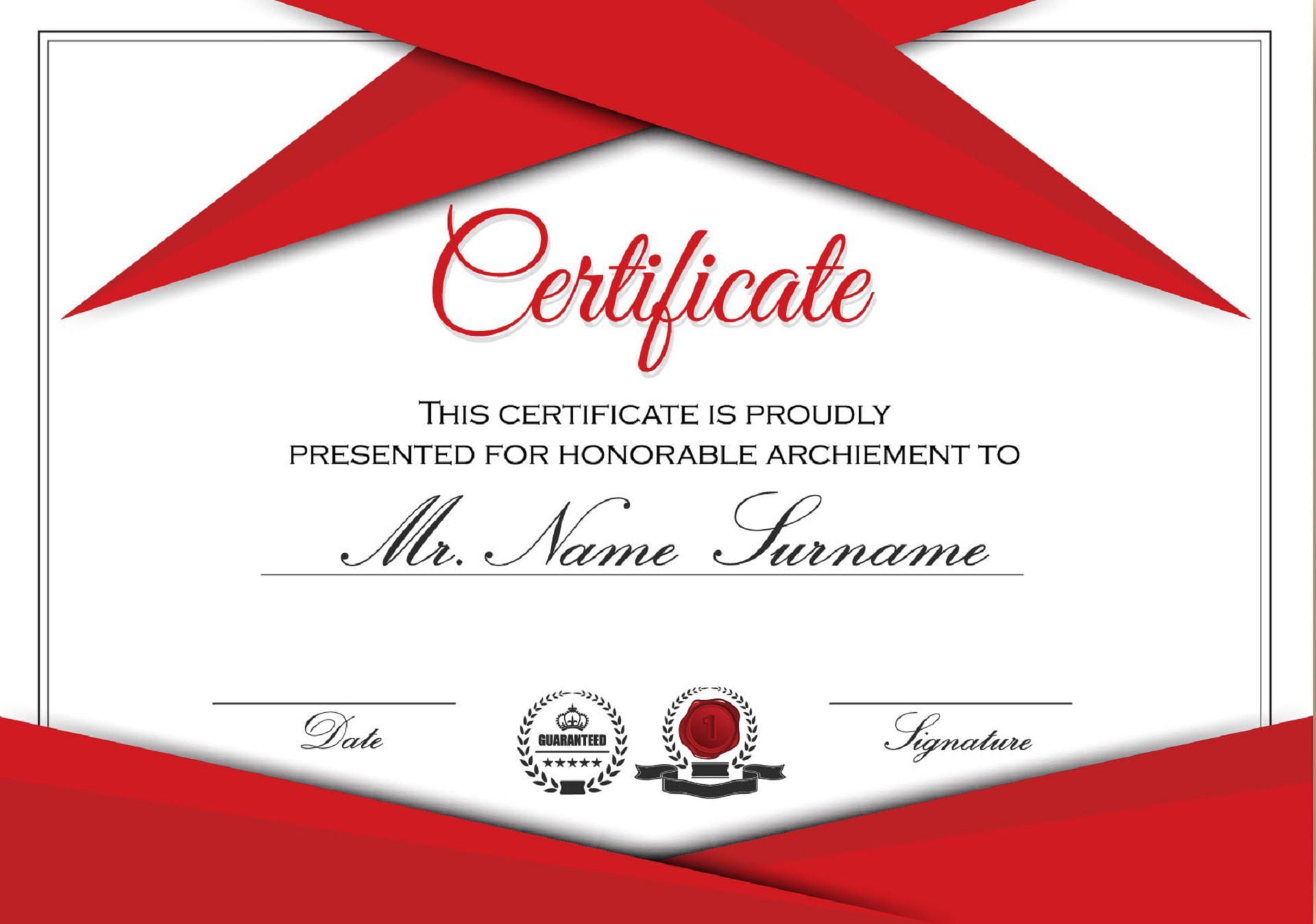 Personal Certificate Attestation is the process to certify the genuinity of the certificates from its concerned department with their official seal and signature. Certificate Attestation is commonly known as the process of authenticating a document to the required level.
Manav Visa Services provide visa services for over 200 countries. We provide visas services in entire India, through our four branches located in Mumbai, Delhi, Pune & Chennai.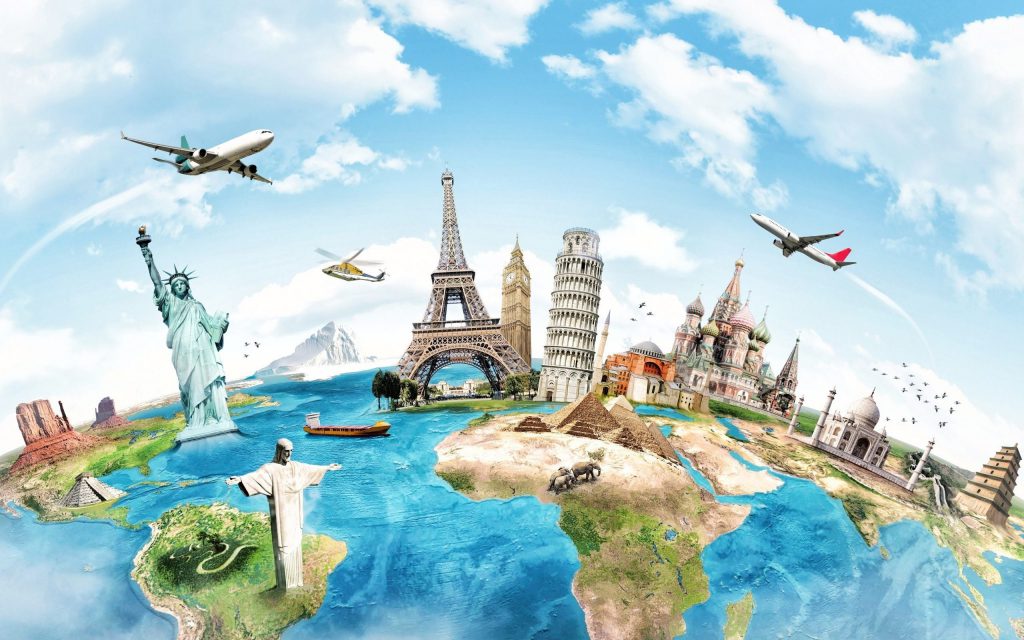 We provide tourist visas for all the nations. The tourist visa lets individuals enter them for the purpose of engaging in tourism, such as sightseeing, leisure activities, adventure sports, etc.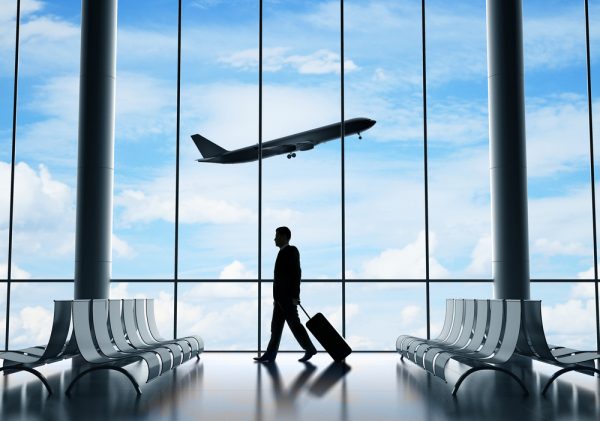 We provide business visa assistance for people travelling to attend business meetings, conferences, negotiations and other business-related activities abroad.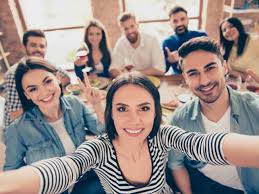 The visit visa is issued if you have to travel to a country to visit your family or friends living there. We provide complete assistance in Visit visa process.