Manav Education Consultants
Manav Education Consultants is the most reliable educational consulting agency with excellent track record. We provide end to end educational consultation for Medical, Engineering & Management for all foreign locations like USA, UK, Russia, Canada & many more.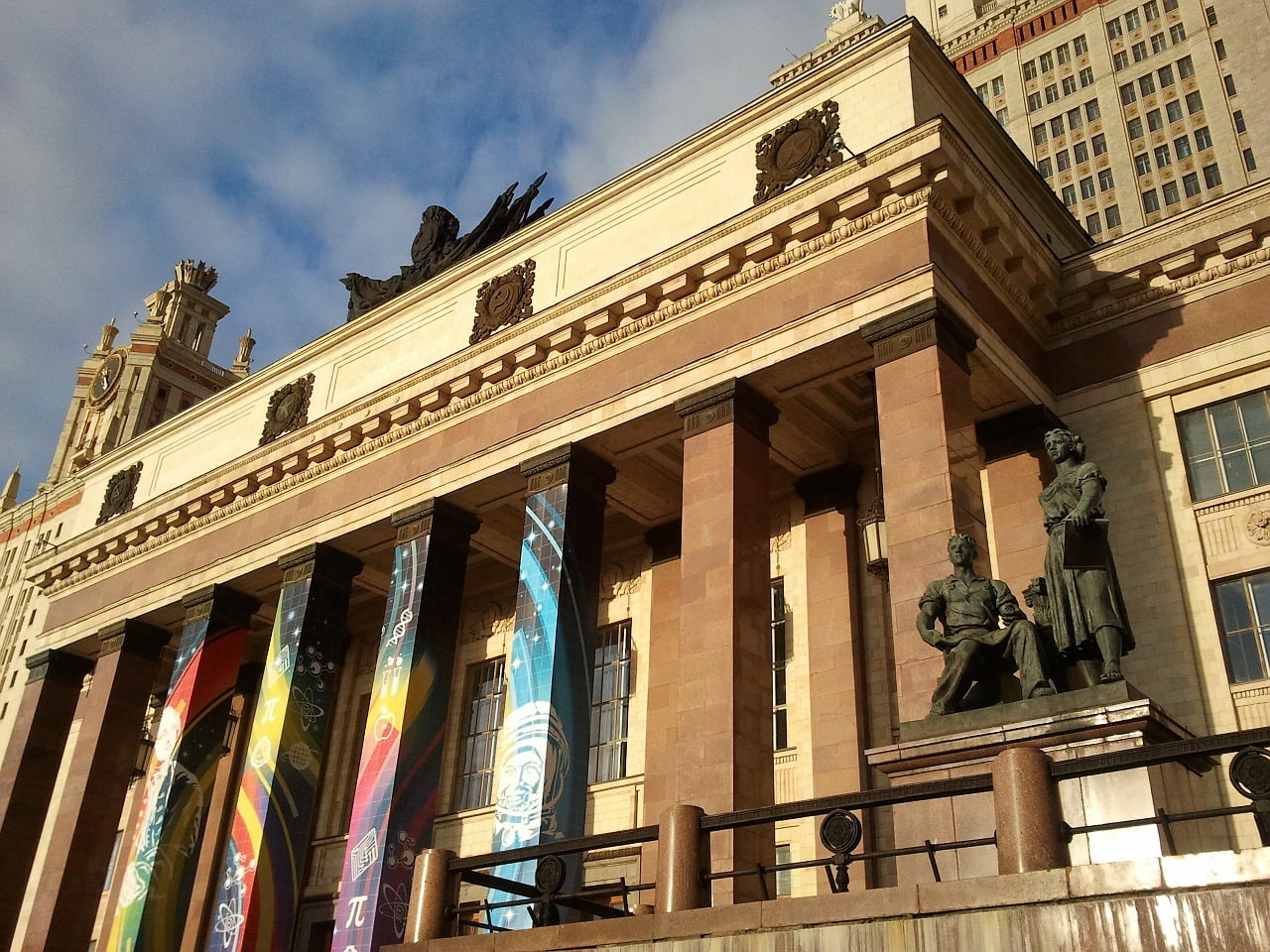 Russia is one of the renowned destinations for international students to pursue MBBS starting from the Soviet Era. According to the WHO's Directory of World Medical Schools, Russia has 30 universities that rank among the top 100 medical universities throughout the world.
Bangladesh is one of those hot destinations or the hub of all those candidates, who aspire to pursue their MBBS at the low package and with the quality of education standards. The country is having a significant number of medical colleges which are offering the medical courses, such as MBBS and other medical courses at a very low package.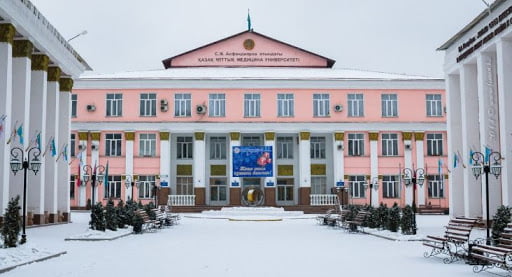 Kazakhstan medical universities are globally admired because of its high-quality schooling methodology. In Kazakhstan, Clinical training is truly worth since the nation continues the common benchmark of medical training.