Manav Visa Services provide visa services for over 200 countries. We provide visas services in entire India, through our four branches located in Mumbai, Delhi, Pune & Chennai.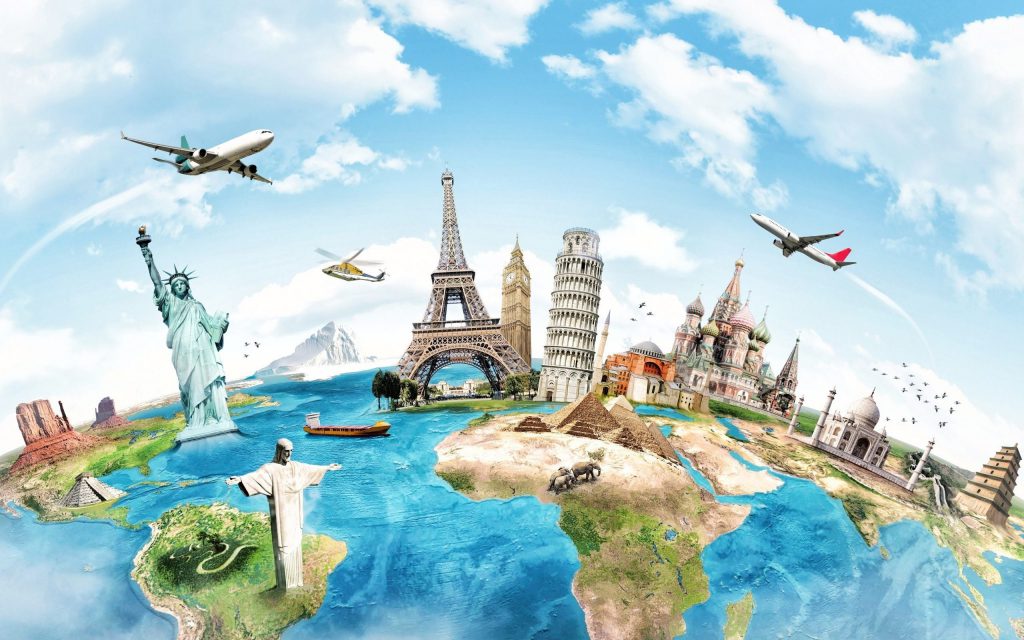 We provide tourist visas for all the nations. The tourist visa lets individuals enter them for the purpose of engaging in tourism, such as sightseeing, leisure activities, adventure sports, etc.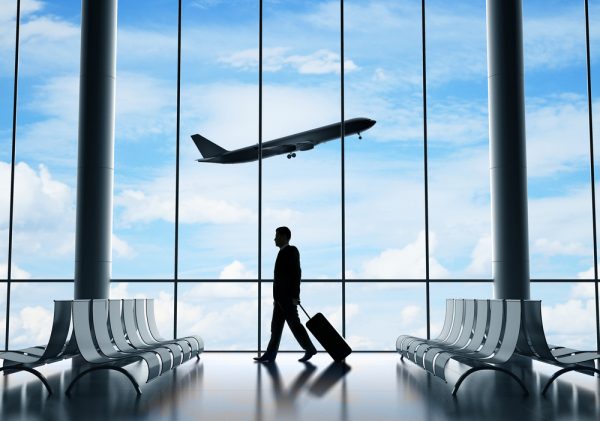 We provide business visa assistance for people travelling to attend business meetings, conferences, negotiations and other business-related activities abroad.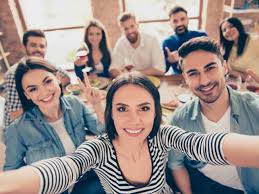 The visit visa is issued if you have to travel to a country to visit your family or friends living there.