Why MBBS out of India than a private college?
After completing schooling from PCB stream an Indian student starts looking for a good option to make their career in the medical field by pursuing MBBS in India or from abroad. Due to limited seats in India, there is very high competition for qualifying medical exams. If someone wishes to pursue medicine in India then it becomes very difficult for the Indian students to pursue medicine in India, just because of highly competitive entrance exams and very high MBBS fees structure along with heavy Donations.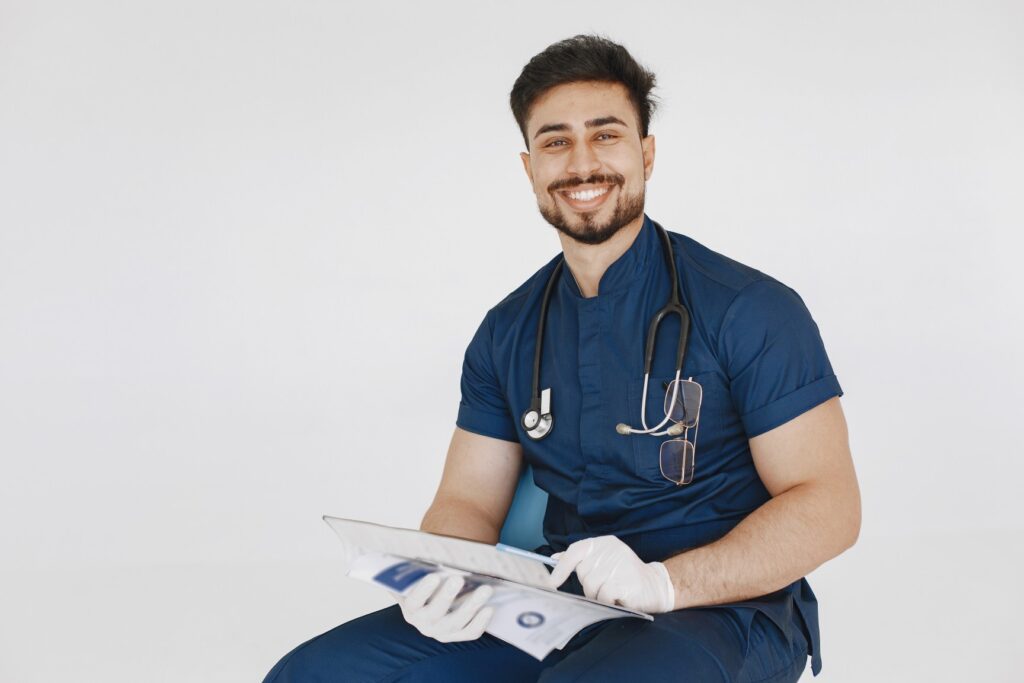 Now as per Medical Council of India (MCI) guidelines a student has to qualify NEET exams to get MBBS admission in a foreign country. (NEET)National Eligibility cum Entrance Test, which was formerly known as All India Pre-Medical Test is an entrance examination for Indian students who wish to pursue graduation, post-graduation in government and private universities from abroad to get admission in MBBS (Bachelor of Science & Bachelor of surgery) and Bachelor of Dental Surgery.
Every year more than 12 Lakhs appear in NEET exams and only 2 lakhs qualify the exams. The Majority of the students are not qualified NEET exams.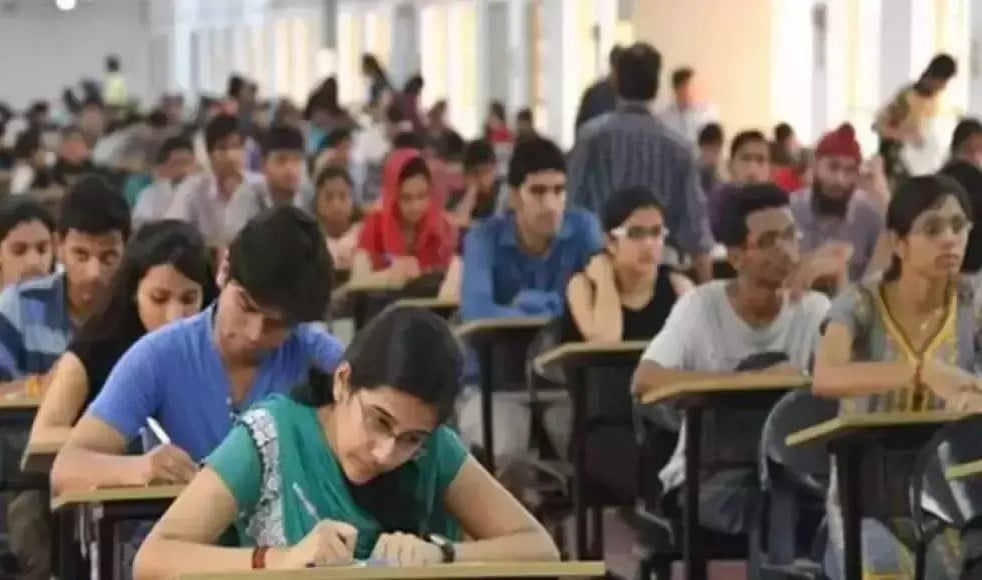 Last year, there were nearly 13 lakhs students attempting NEET for admission to approximately 60,000 seats. That amounts to nearly 22 students competing for a single seat!
NEET Exam Aspirants Data-
Registered

Appeared

Qualified

NEET 2020

Total

15,97,435

13,66,945

7,71,500

NEET 2019

Total

15,19,375

14,10,755

7,97,042
Source- NTA Statistics
According to the Medial Council of India (MCI), there are 494 recognized colleges in India that offer MBBS courses, with a total of 63,050 seats. In comparison, there are 407 additional institutes located across the globe that are recognized by the MCI for MBBS courses
Couple all this with the considerable cost of MBBS in India at private institutes (the same degree is often cheaper internationally!) and the allure of travelling abroad, and you won't be surprised to see that MBBS from abroad is becoming a popular option today. Now Indian medical aspirants who wish to pursue medicine in India starts searching for other options.
Advantages of Pursuing an MBBS from Abroad
Less Dependence on NEET Rank
Although from 2018 onwards the highly competitive NEET entrance exam has become compulsory for applying to MBBS courses internationally, the competition will still be considerably less compared to Indian institutes. There are nearly 3 times as many students applying for the MBBS course in India as the number of available seats, and the competition is cutthroat as admission takes place on the basis of rank secured. In comparison, students pursuing MBBS abroad have minimal requirements in terms of NEET ranking.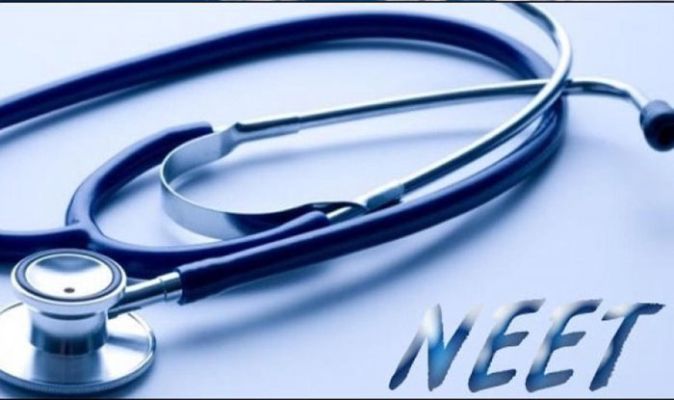 2. Lower Costs Compared to Private Indian Institutes
Government medical colleges in India are undoubtedly affordable, however, the private medical colleges are expensive, with minimum costs around Rs. 45-50 lakhs to pursue an MBBS degree. In comparison, an MBBS degree in a foreign destination like Bangladesh, Russia or the Kazakhstan would cost around than Rs. 30 lakh, based on the specific country. Also, there are many hidden costs involved in studying at a private medical college in India, which can be eliminated by studying abroad where the costs are largely up front.
3. Quality of Education
Institutes that are recognized by the MCI and also meet the local standard of education regulations generally offer top quality education to MBBS students. As compared to domestic institutes, medical colleges abroad face extensive censure to maintain quality standards. However, it's best to verify the ranking and/or reviews of any institution you are considering applying to.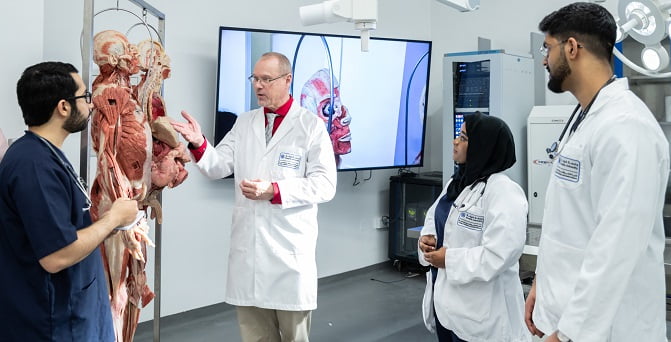 4. International Exposure
Studying abroad is a learning experience in itself, regardless of the course, as you learn about a new culture and how to adapt to a new environment. Specifically for an MBBS course, studying abroad gives exposure to a variety of medical conditions, along with advanced technology, state-of-the-art apparatus, and amenities.
Challenges in Pursuing an MBBS from Abroad
College Recognition
It is essential to thoroughly research any medical college you are considering to apply to, so that you can verify its recognition in its own country and in India. Visit the Medical Council of India website to confirm if the college you're interested in is recognized by the MCI. Also, check that your prospective medical school is recognized by WHO (World Health Organization). A degree from an unrecognized institute will most likely not be of any use in your career.
Manav Education Consultants helps you to find perfect college/ university to fulfill your MBBS dream hassle free. Our experts will guide you through out the procedure. Contact us for more information.