When will UAE Visa 's open for Indians
UAE has been very cautious with regard to Indian and other Asian Nationalities regarding entry visas to their country. Although majorly it has overcome the initial Covid surge, the fear of the third wave still looms at large and with events like 2021   EXPO   expected to kick in during October 2021, UAE is taking no chances. Therefore the UAE Visa 's for Indians may not be opened until September first week or maybe mid of September. 
Does UAE need Indian visitors and workmen to enter  UAE ? 
Yes they do! But not at cost of endangering their 2021   EXPO   event for which they have been preparing for years.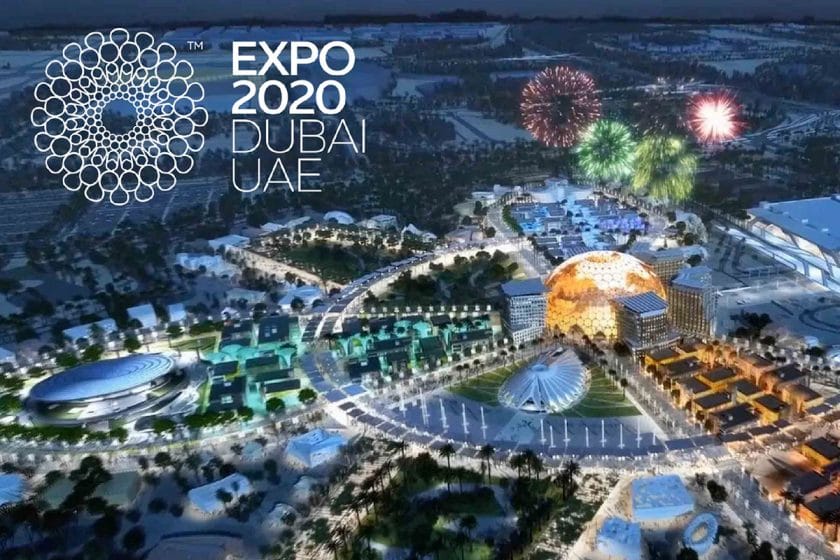 When the UAE visa's do open what can be other rules regulations regarding entry?
RT PCR Test & Vaccination  – 48 Hours Prior with   QR Code
E Visas / Paper Visas –  Visa processing takes around 4 working days
Health Screening –  72hrs prior to departure from India 48 hours prior to departure from Dubai RT PCR test cost is approximately  INR 750-800 per person,

 for children

under 

the 

age of 1 no test is needed.
Effective 23 June 2021   Dubai Supreme Committee of Crisis And Disaster Management   has introduced a new protocol
Travellers should have received 2 doses of a Vaccine approved by the   UAE Authority
Passengers must carry a negative test result for a PCR Test taken within 48 hours before departure. UAE citizens are exempted
Only QR Coded PCR Test result Certificates are accepted
All passengers are subjected to a Rapid PCR Test 4 hours prior to Departure and also on Arrival at Dubai Airport
Passengers should undergo Institutionalized Quarantine until they receive their PCR Test results, which is expected within 24 hour
All Indians travelling to UAE for Employment need to carry their   UAE Embassy Attested   Educational documents for visa purposes. If Indians are travelling on Tourist visas with the intent of getting jobs after landing in UAE it is always better to get their   documents attested from UAE Embassy   before their travel to avoid future hassles and high costs of attestations.
Manav Attestation Services   assist in attestation of the Documents from all Embassies of GCC countries and other countries as well and with offices across major cities in India and home pick and drop service, we are one of the most preferred document attestation consultants in India. 
For more details call on following number- 9970466594 / 9677059423