Technicians Recruitment from India
Technicians are the backbone of any project or operation whether it's a Residential/Commercial project, Infrastructure project, Oil & Gas project or a Refinery or Petrochemical complex operations.
Technicians can be of various kinds like  
Mechanical ( Welding/ fabrication/ mechanic/ Rotary equipment/ Static equipments / Torquing / Scaffolding / Airless spray painting / Rigging / piping / Shutdown work etc. ) ,
Electrical (Housewiring / Industrial / High Voltage / Cable jointing / Glanding and Termination / Generator / Maintenance etc.) ,
Instrumentation ( LV Systems / Access control / CCTV / Fire alarm systems/ Public Announcment systems/ DCS etc.) or HVAC ( Modular Airconditioners / Central ACs / Chiller systems etc.)
HSE (Firewatchers / Confined Space attendants / General HSE etc.)
Technicians are an important link between the Project management staff and the labourers and workers working on the project. Technicians are expected to understand the drawings/blueprints and written instructions and then actually work on-site as per their supervisor's / foremen's instructions for completion of work as specified. Normally Technicians qualify for ITI 
(10+2/3 yrs) and have experience of 4-5 years or more depending on project requirements and the scope of their work. In Oil & Gas, the work can be onshore/offshore and accordingly they may have to work on Oil rigs or offshore platforms. In those cases, there can be on and off days like 28 /28 i.e. 28 days leave after 28 days of continuous work.
Well experienced technicians with good overseas experience can be found at various locations in India and depending on the requirement they can be identified, sourced and interviewed. Locations like Mumbai, Chennai, Vizag and Baroda will naturally have more number of technicians as the industrial belts in these locations are employing a huge number of technicians at these locations. However, some niche categories HVAC / Scaffolding / Shutdown work / Rigging / HSE etc may need more effort on the employer's part to identify them and hire them.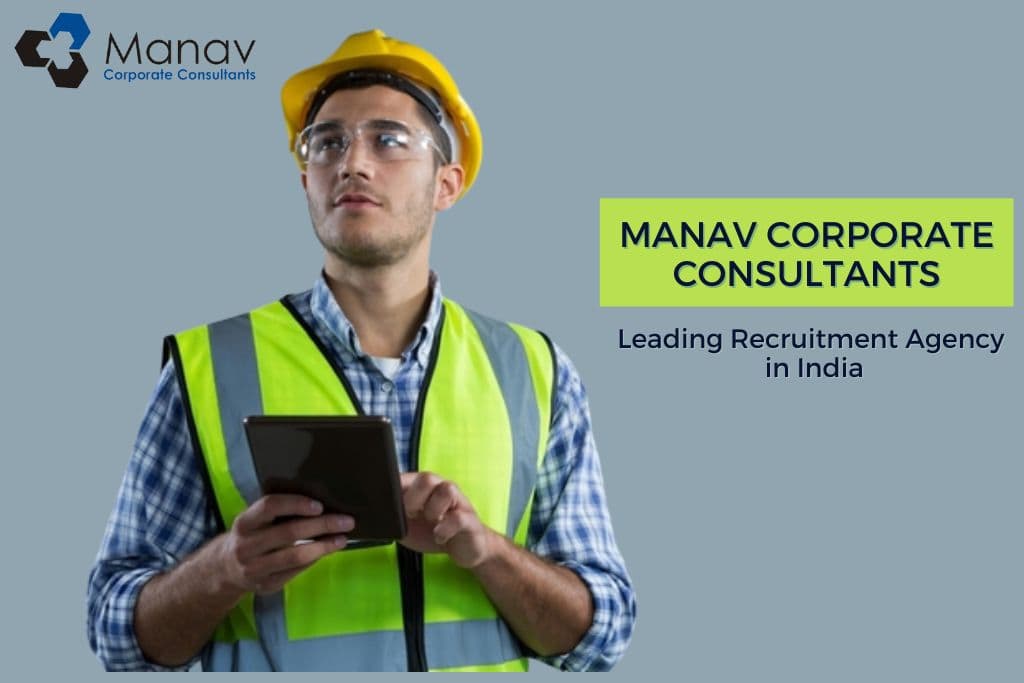 Job portals can work for local/domestic recruitments however overseas recruitment companies need to have a good agency partner who is aware of all the nitty gritties and finer points of Technician recruitment before the start of the recruitment drive. Manav Corporate Consultants have been hiring Technicians from India for the last two decades and have a successful track record of hiring technicians in bulk for projects in various sectors like Infrastructure / Oil & Gas and Fabrication Industries.
If you are a foreign employer and wish to conduct recruitment of staffs from India please write us a email at bhala@manavconsultants.com or visit below link www.manavconsultants.com/contact-us