Recruitment of skilled workers from India is a subject of deep study in itself for many reasons. Various skill sets are traditionally developed within worker's communities residing in specific parts of the country for reasons unknown and therefore if you are looking for highly skilled carpenters, Steel fixers, Plumbers, or Electricians then you may have to travel to those specific hubs or centres to get hold of those candidates and bring them to table for interviews and tests.
India as such although a single country is a federation of many states which have come together to form a country called India. Each state has its own culture, language, food preferences, demographics, geography, climate variations and customs. Languages like Hindi and Tamil, which are widely spoken, do differ in their pronunciations and meanings as we travel from one state to another.
So, therefore, conducting a recruitment drive for skilled workers in India calls for having an experienced agency, which knows the locations and has a strong network at all those places where workers are available.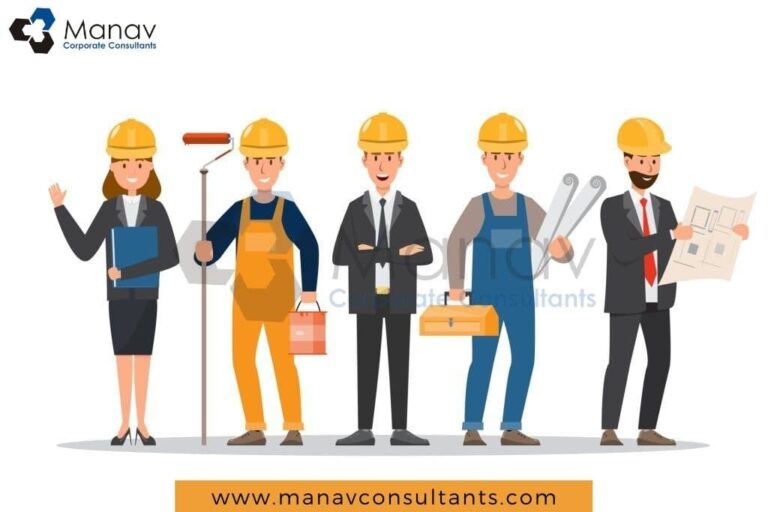 Then again salary band plays an important role in workers recruitment and selection. If the Employer is a good paymaster then they can get people from all parts of India, however, if the Employer has a very tight salary budget then they must stick to those areas where workers are willing to come in those salaries rather than wasting their time on other regions where workers salary demands are higher. But then again it's always better to have an ethnic mix of workers at your plant because it becomes a bit easier to manage people when they belong to mixed cultures rather than having people from a single state as your employees.
Every state has its specific Religious festivals and celebration times. If the interview schedule at a given location coincides with the State religious Holiday then it's a recipe for failure of the interview. Normally a good agency, which has its boots on the ground, is well aware of all these pitfalls but a novice can easily be misled to failure if this is not taken into consideration.
To add to all the above, the Indian Govt Ministry of External Affairs has launched a portal called "EMIGRATE" (www.emigrate.gov.in) which is an online platform for emigration clearance of Indian workers. So all those workers who need Emigration clearance, their details have to be uploaded on this website thru FE (Foreign Employer) login or a RA (Recruiting Agency) login and approved by the POE office before they can get mobilized to any foreign country. In absence of Emigration clearance, these workers may not be allowed to board their flights even if their visas are issued and tickets booked. Therefore the Recruitment Agency to which a Foreign Employer assigns the job of sourcing and mobilization should necessarily be registered with the MEA (Ministry of External Affairs) and should hold a valid Licence for recruitment of workers to overseas countries.
If you are a Foreign Employer and wish to conduct recruitment of Skilled workers/ Engineers from India do visit our website for more details (www.manavconsultants.com). In addition, you can read more blogs on the subject or get in touch with our experienced consultants who may help you with your decision.