Engineers from India enjoy a stellar reputation around the world. Any project or design team or operation, whether in the oil and gas industry, infrastructure or software and information technology, would be incomplete without the participation of Indian Engineers. Another significant advantage of Indian Engineers is their ability to adapt quickly and effectively to a variety of management styles. It could be Middle Eastern, American or European, they are capable of performing their job effectively and in accordance with their employer's standards. It could be the dry heat of Sub-Saharan Africa, freezing cold of the Caucasus countries or the sweltering humid of Southeast Asia, Indian Engineers provide excellent service in all types of environments.
Engineers recruitment from India may be challenging due to logistical concerns, as India is spread out over vast areas in both the East-West and North-South directions. As a result, it is not possible to call candidates for interviews in a single place. In Covid times, the interviews are generally held online, but there are other issues to consider, such as contract finalisation, visa, medical process, and ticketing and for timely selection and mobilization good Recruitment Agency may be required. Online video/telephone interviews pose another challenge that the person who actually appears for an interview should be the same as the person who is mobilised. This requires the services of a Local Representative/Recruitment Agency who will not only source the appropriate candidates but also fully ensure that the recruitment process is completed correctly until mobilisation.
Manav Corporate Consultants (MCC) is been actively doing Engineers recruitment from India for various projects of reputable Multinational Clients across the globe. MCC was founded primarily by a group of engineers and human resource professionals, and we have a team of experienced recruitment consultants.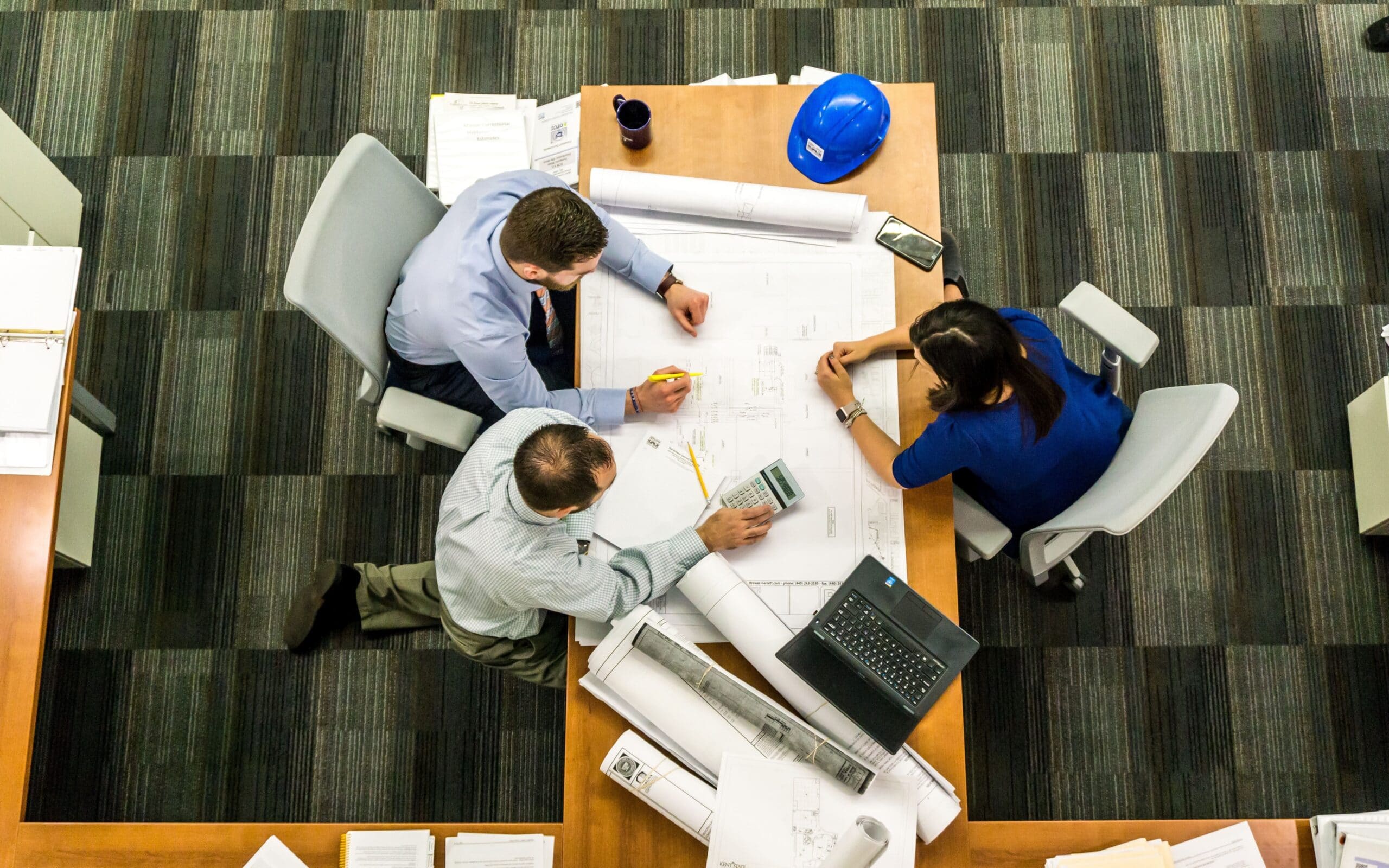 MCC has been instrumental in the sourcing, selection and mobilisation of Engineers for its clients such as Siemens, ABB, Mott MacDonald, Technip, CCC, Arabtech, L&T and many others for project locations in GCC countries, and also in Iraq, Nigeria, Kazakhstan, Singapore, and Malaysia. We are Recruitment Consultants who handle the end-to-end recruitment to the satisfaction of their clients. MCC has offices in Mumbai, Pune, Chennai, and Delhi and has a sourcing network across the globe. If your organization is looking for a Recruitment Partner in India and if you need more information on MCC, please visit www.manavconsultants.com or send us an email at bhala@manarconsultants.com.